Mountain Biking at Big Sky, Montana
I spent a few days riding at Big Sky Ski area. Ski area biking has changed a lot since the early 90s. I remember the ski areas having a few Cross Country Bicycle Trails that zig zaged across the hills. Often these were just the original roads that were used to install the towers.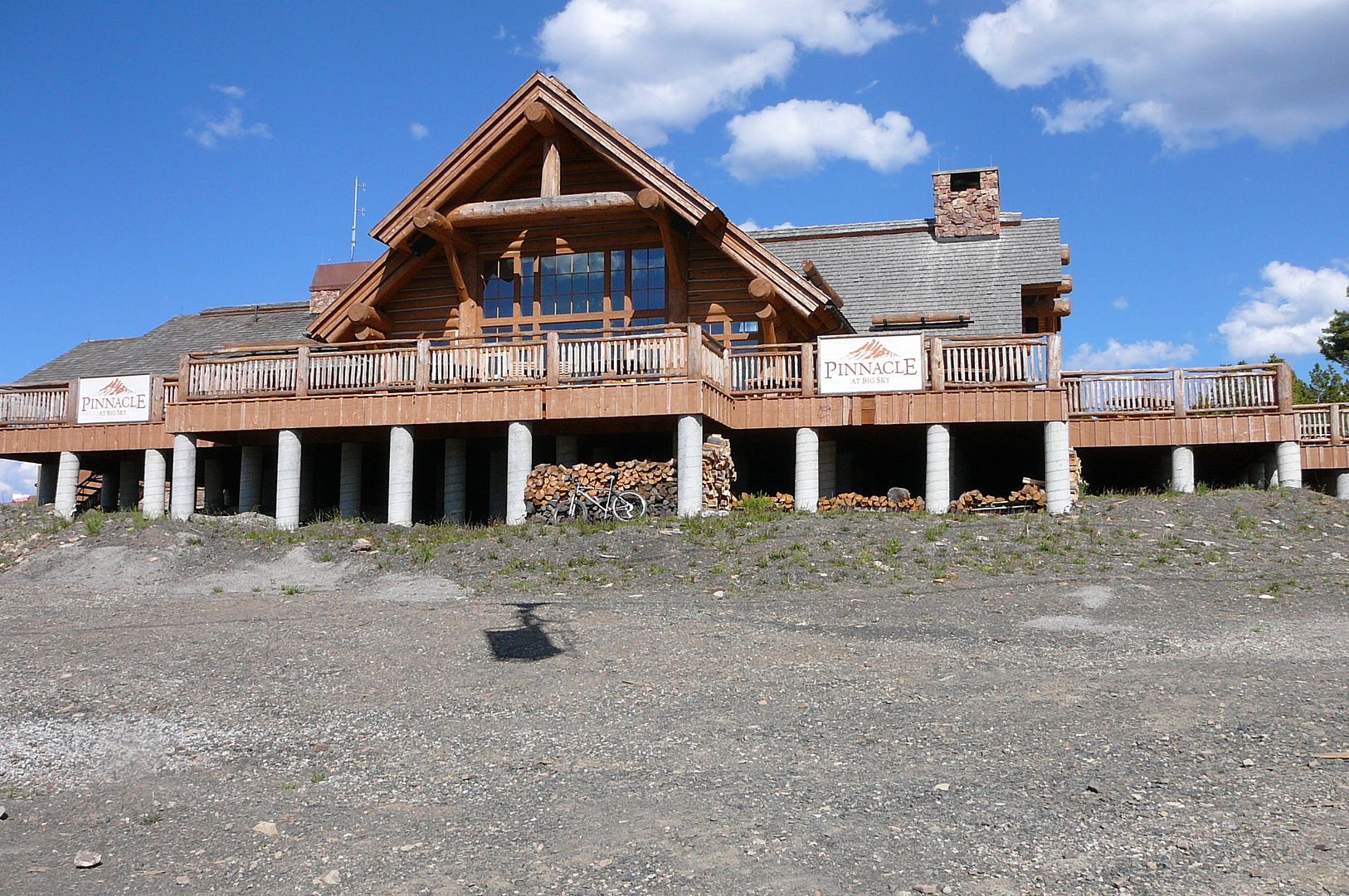 Big Sky has developed a lot of Downhill Mountain Bike Trails off the RamCharger lift. These trails are rated like ski runs as to difficulty and mapped. They run the lift from 10 to 3 during the summer.
Many of the trails are Dedicated downhill runs. My recommendation is riding with a full suspension Downhill bike with full body armor. Rentals are available at the lodge. I happened to be there with my light XC bike. I had fun but some of the trails are a bit over the top.